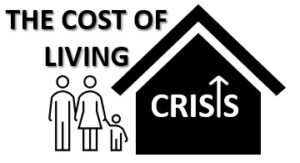 Hollywood icon and Wrexham FC co-owner Rob McElhenney has pledged to double the amount of donations to a foodbank set by a local pub owner.
Wayne Jones, the owner of the Turf Hotel pub next to Wrexham's Racecourse ground, tweeted that he will be giving his entire week's profit from December 19-24 to charity.
The pub has become a massive tourist attraction to those in Canada, America and Australia after being featured in the new docuseries 'Welcome to Wrexham', aired on Disney+ in August.
Mr Jones posted on Twitter: 'Sadly we will not be opening this year to feed the homeless.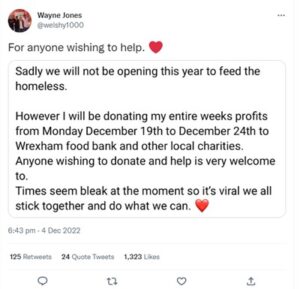 "However, I will be donating my entire weeks profits from Monday December 19th to December 24th to Wrexham food bank and other local charities.
"Anyone wishing to donate and help is very welcome."
In response to Mr Jones' tweet, the "It's Sunny in Philadelphia" actor tweeted back: "And we'll double it. Drink up everyone" – a message which has since gone viral on the social media platform.
With times being tough for everyone in the UK right now, Wayne hopes that "We will all stick together and do what we can" to combat the cost of living crisis.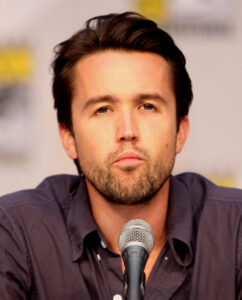 This isn't the first time the comedy star has done something like this. In December 2020, both McElhenney and his business partner actor Ryan Reynolds made a huge financial donation to the same charity in reaction to their take-over of Wrexham Football Club.
Wrexham Foodbank said: "We are so touched by all the PayPal donations flooding in from supporters in America, Canada and the UK."
The actor is well-known for his donations. He donated £6,000 to a football fan with cerebral palsy after his family had been fundraising to make life at home easier. Both McElhenney and Reynolds have been a hit with the community of Wrexham, with people calling them 'absolute heroes'.
For anyone wishing to donate, visit https://wrexham.foodbank.org.uk/
Featured image by Wikimedia Commons