As Coronavirus cases continue to rise, members of the British public are still unsure when they feel life will return to normal.
In a survey conducted by the Office of National Statistics (ONS), more than 30% feel that it will take more than a year for life to return back to full normality.
Furthermore, 14% don't think life will ever return back to normality, while 26% aren't sure.
However, 14% of people believe their life has already returned back to normality.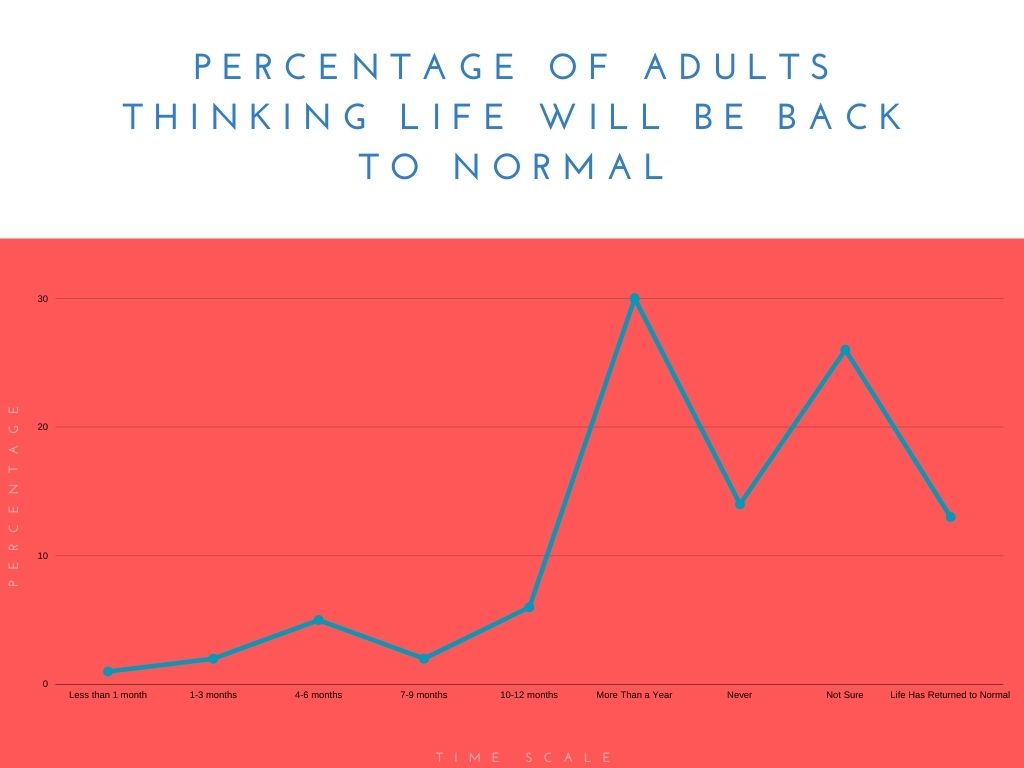 Professor Matt Ashton, Liverpool's Director of Public Health has insisted that "the pandemic hasn't finished yet", despite the government ending free testing last week.
In Liverpool, the infection rates are still quite high with more than 720 per 100,000 testing positive with coronavirus.
Prof Ashton does have optimism for the future though, as he believes we are out of the peak and will start seeing some positive, upward trends.
He said: "We are moving into that new phase of pandemic management so living with, hopefully safely and fairly with COVID."