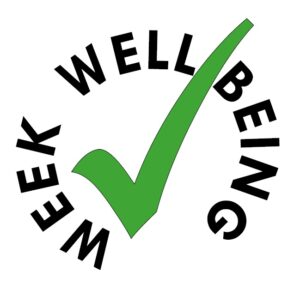 This week on Merseynewslive, we are hosting our first ever 'Wellbeing Week' where the majority of the stories we publish all have a health and wellbeing theme!
The web team today are working on topics like thyroid awareness, period poverty, therapy for depression and anxiety and homeless people's access to healthcare.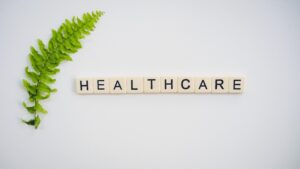 Plus, our sister magazine MNL is also themed around 'wellbeing week' with features relating to Ovarian Cancer Awareness Month and Health Anxiety being included.
For updates about new posts from Merseynewslive, follow our Twitter and check out the #MNLNews to see what stories are ready for you to read.
Happy Wellbeing Week!