More than five months since Liverpool City Council had to terminate the previous contractor's contract, it has been announced that major roadworks at Lime Street should finally be finished by this summer.
The construction is part of the council's £47m Liverpool City Centre Connectivity programme, but it has had to overcome a number of hurdles to ensure completion.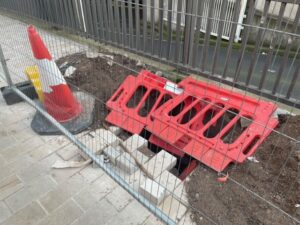 Last autumn the £9 million construction scheme was halted after its contractors, NMCM, went into administration.
The works, which stretch from St George's Hall past Lime Street Station and up to The Adelphi Hotel, have caused many disruptions for businesses nearby.
However, there is a green light at the end of the road and soon the scheme should be complete.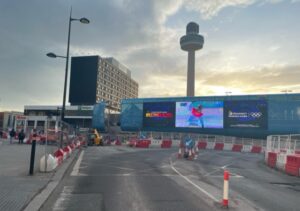 The construction which has been making some steady improvements, with some areas of the roadworks now looking to be back on track, has had an additional £1.5 million invested due to pre-Christmas safety works.
When finished, the works should allow buses to travel in both directions past St George's Hall.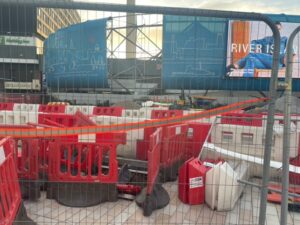 The scheme will also enhance pedestrian crossings, cycle lanes and create a new bus stop outside Lime Street station alongside secure cycle parking and disabled parking facilities.