Food is a real family affair for Amanda Harrington who has created her first cookbook which comes out tomorrow.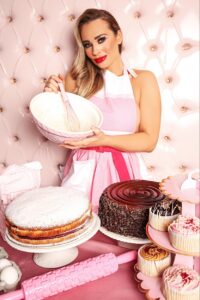 During lockdown, Amanda began posting new dishes on her Instagram page before she was inundated with requests for the recipe. 
Amanda told MNL magazine: "The response to my recipes was overwhelming, I found myself spending loads of time just sending them over to people, so I decided to make a separate Instagram to put the recipes on and because of lockdown I was just cooking all the time.
"Everyone told me to create a cookbook, and I was unsure because I'm not a chef!" 
In lockdown 3.0 Amanda decided to use her time and got cracking with the book. 
The book also contains an equipment and spice checklist for those starting out in the kitchen with a Liverpool restaurant guide for foodies who love to eat out.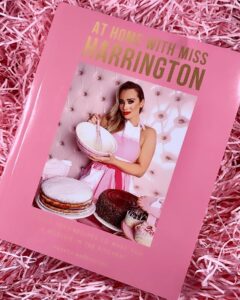 This is not just any old cookbook, it's also an insight into Amanda's life, childhood, family, travels and most of all her admiration for cooking.
From brunch recipes to family one pot dishes and date night ideas there is something mouth-watering for all taste buds. 
She joins MLN reporter Sophia Smith in a feature interview about the release of her book filled with over 90 recipes.
Look out for the article tomorrow in MNL magazine. At Home With Miss Harrington is available to purchase directly from www.athomewithmissharrington.co.uk for £15.99.