A vigil for women threatened on our streets is planned to take place in Liverpool following the disappearance of Sarah Everard.
The vigil will take place at the Bombed Out Church, Liverpool on Saturday March 13 at 6pm.
The #reclaimthesestreets vigil will take place at the same time as a vigil in Clapham Common, South London.
Event organisers have asked that attendees respect social distancing guidelines, wear masks if able to and only join people from their bubble.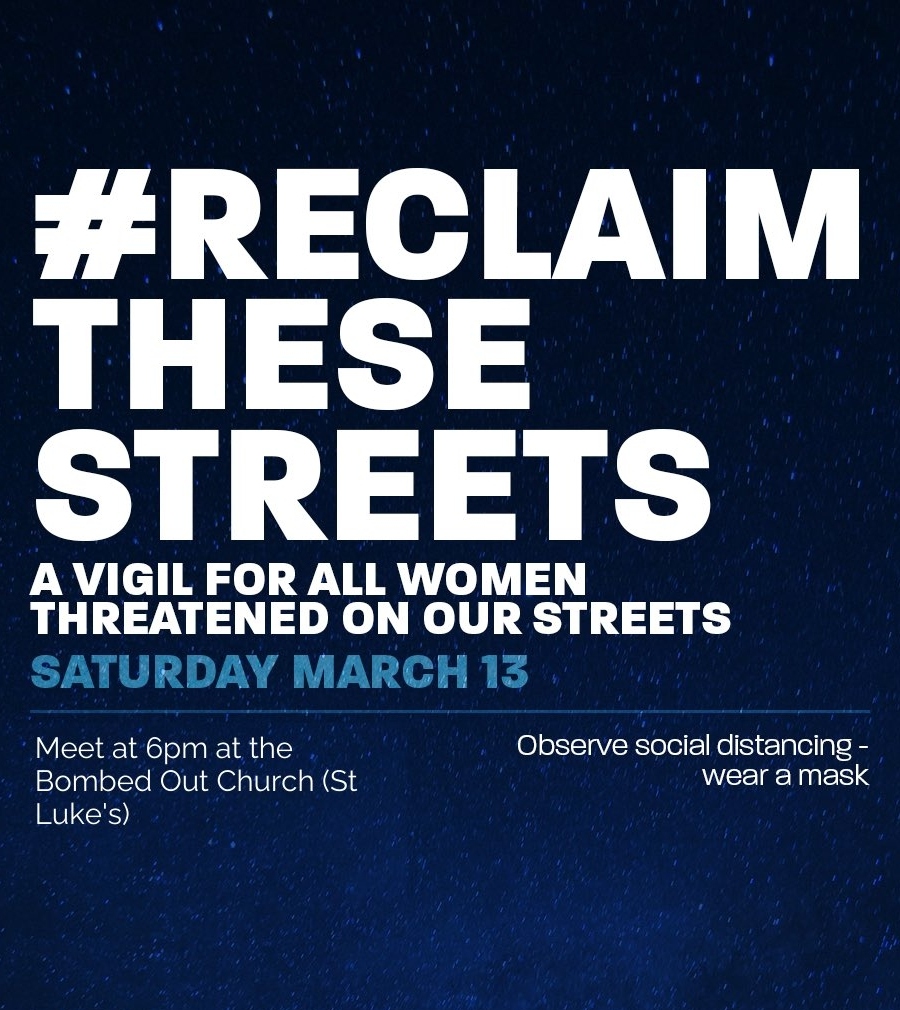 Event organiser, Isabel Burke, said: "These events are happening simultaneously across the country. We hope the vigils will be a place where people feel safe, supported and listened to.
"Locally, we would love the vigil to act as a reminder that although women's movements have came a long way, there's still much more to be done.
"We've made sure the vigil is outdoors, in a large open space where attendees will be able to distance from others whilst still having that feeling of unity."
Sarah Everard was last seen on March 3 after leaving a friend's house in Clapham, South London.
A serving Metropolitan police officer has been arrested on suspicion of her kidnap and murder.
Police confirmed that remains had been found in a woodland area in Ashford, Kent, but have not yet been identified.