Economy experts in Liverpool have welcomed yesterday's news that the region will be granted freeport status.
The Liverpool City Region is one of eight locations confirmed by Rishi Sunak to become a 'special economic zone'.
Linda Walsh, Senior Lecturer in economics at Liverpool John Moores University said the news was welcomed.
She said: "Business voices see the creation of Liverpool as a freeport being wholly beneficial for the economy.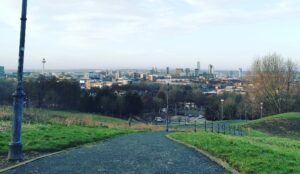 "There are estimates of up to 14,000 jobs directly and indirectly supported and approximately 800 million pounds of new inward investment."
The granting of freeport status will mean imported goods can enter without paying customs duties until they reach the market.
This will in theory boost trade and investment in the region, therefore creating more jobs locally.
During yesterday's budget speech, Chancellor Rishi Sunak said the scheme would make it easier and cheaper to do business.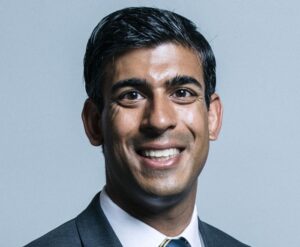 He said: "I see innovative, fast-growing businesses hiring local people into decent, well-paid, green jobs.
"I see people designing, manufacturing and exporting incredible new products and services.
"I see people putting down roots in places they are proud to call home.
"I see people optimistic and ambitious for their future."
However, critics say that the creation of freeport regions will simply divert trade to that specific area.
Ms Walsh said: "Some criticisms levelled at freeports are that they distort or divert trade, rather than create it.
"So we get trade in Liverpool at the expense of somewhere else in the UK not getting that trade."
Despite some doubts, the consequence of the policy could see real economic growth in the Liverpool City Region.
Associated tax breaks could encourage private investment and construction in the area and according to the Chancellor, will create a UK-wide economic boost.
The other regions covered by the new scheme include East Midlands Airport, Felixstowe and Harwich, Humber, Plymouth, Solent, Thames and Teesside.
Featured image: official photo taken by Chris McAndrew.