The best park walks for your daily exercise in Liverpool as lockdown measures are set to ease.
In the midst of England's third National lockdown discover Liverpool's charming parks and hidden walks.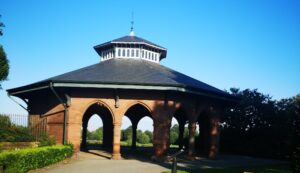 Currently, you can meet up in a local park with another person to exercise 2 meters apart.
From March 8, people in England may also be allowed to drink coffee in the park, or go on a picnic with another person.
With the weather slowly warming up, we can once again enjoy the best park walks Liverpool has to offer.
1. Calderstones Park
This 126 acres park is a fantastic setting for a family picnic, or catch up with a friend.
There is a playground, a botanical garden and plenty of space to throw a ball for your dog.
The park café even sells dog-friendly ice cream for your pup to enjoy whilst you sip a coffee.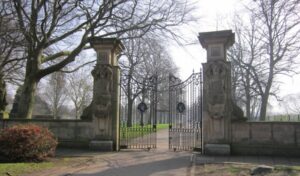 2. Sefton Park 
Perhaps the most famous park in Liverpool and certainly the largest, you could spend hours exploring this park.
The park has a huge lake, plenty of wildlife and lots of spots to grab a cuppa with a friend.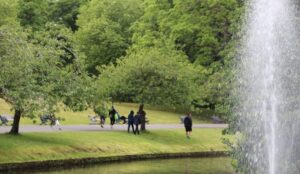 3. Stanley Park
Ideally placed between Anfield stadium and Goodison Park stadium is this green space.
Immerse yourself in Liverpool's football culture whilst soaking in the nature on a walk around Stanley Park.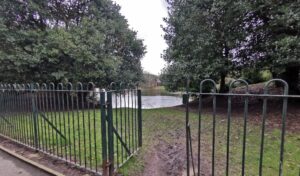 4. Princes Park
Princes Park is a stone's throw from Sefton Park but has its own reasons for a visit. 
From the remains of the former Grade 11 listed boathouse to the large fishing lake, there is plenty to explore.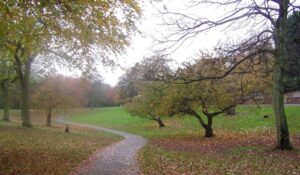 5. Everton Park 
Everton Brow is small, but the perfect location for an early morning or evening walk. 
Take a walk here with a friend and watch the sunrise over the Liverpool skyline.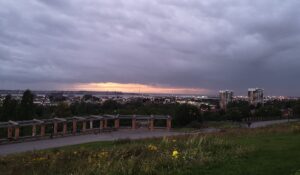 6. The 'Ralla' 
Though technically not a park, the 'Ralla' is a much loved pathway from Halewood to Aintree. 
Liverpool's loop line is an old disused rail line with plenty of nature and architecture to keep you entertained.