A factory in Knowsley, which manufactured vital NHS equipment for 25 years, has shut down.
This means 110 Merseyside workers will lose their jobs by early 2023 with production moving to Costa Rica.
Japanese owned Terumo Europe NV operated the plant in Knowsley.
Terumo operate in Europe the Middle East and Africa. They say they are now moving UK production to Costa Rica because of global market forces.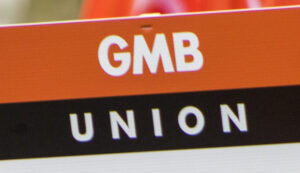 A Terumo UK spokesperson said: "It is with sadness that we launch a consultation on the proposed closure of our Merseyside site, which has been key to Terumo's business for 25 years.
"Our proposal to close the Merseyside plant does not reflect on the performance, dedication, and hard work of our employees working there. It is a result of global market challenges."
Union action
GMB union have called for the company to use profits from the move in the community so they can properly compensate workers and the community.
The union said: "Merseyside NHS equipment 'lifesavers' have been offered a 'pittance' by bosses who are cutting their jobs to move the factory to Costa Rica.
"During consultation talks workers – many of whom have worked at the factory for decades – have been offered just a few hundred pounds compensation for losing their jobs."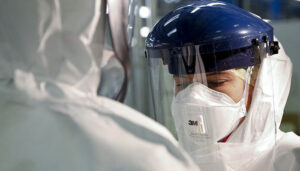 The factory made specialist technology for the NHS such as cardiovascular and oncology equipment over a quarter of a century.
Meanwhile, Karen Lewis, GMB Organiser, said: "GMB members are disgusted at being offered a pittance after having their livelihoods taken away.
"They were hailed as life savers during the lockdown period, now Terumo is throwing them to the wolves."
Strike action has also been occurring at a number of Merseyside factories in recent weeks.
Featured image by – RustyRobot97
Second image by – DFID – UK Department for International Development