On May 6 Liverpool is set to elect a new Mayor with seven candidates vying for the role.
The role has been filled by acting Mayor Wendy Simon following the resignation of Joe Anderson.
Mr Anderson was arrested on suspicion of bribery and witness intimidation before stepping down as Mayor.
In Liverpool the incumbent Labour Party would usually be favourites to win the election.
However Mr Anderson's arrest and the Covid-19 pandemic has brought more uncertainty for polling day.
Here is a rundown of all seven candidates gunning to be Liverpool's new city Mayor.
Joanne Anderson, Labour
Joanne Anderson is the Labour candidate in the upcoming election.
She has been the acting Liverpool City Councillor for the Princes Park ward since October 2019.

In her manifesto Anderson pledges to create a fairer, greener, more ambitious future for the city of Liverpool.
Anderson also promises to help create a more diverse Liverpool which welcomes everyone
The manifesto recognises the importance to rebuild public trust in Liverpool City Council following former mayor Anderson's arrest.
Should she be elected she will become Liverpool's first black female city mayor.
Roger Bannister, Trade Unionist and Socialist Coalition (TUSC)
Roger Bannister will be standing as the TUSC candidate on May 6.
Speaking with the BBC Bannister described himself as: "a genuine socialist".
Bannister also believes the current Labour administration has acted too passively to central government explaining to the BBC that Labour's record: "Isn't the record of a socialist council, it's the record of a council that bends the knee to the Tories."
He also believes that austerity is the most major concern facing the city of Liverpool.
Katie Burgess, Conservative
Katie Burgess, the Conservative nomination for the mayoral election describes herself as a proud Liverpudlian.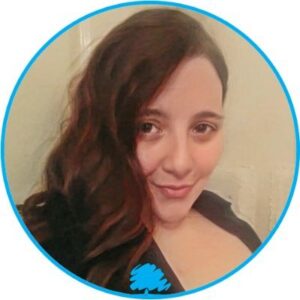 Burgess believes that her prior experience in local tourism, hospitality and property puts her in a position to create a more affluent Liverpool.
As Conservative candidate she believes that the current government has shown their faith in Liverpool with the pilot Covid schemes like mass testing being introduced to the city.
If elected Burgess promises to create more secure jobs and high-quality housing whilst freezing Council Tax rates.
Her aims for Liverpool also include reducing crime and homelessness.
Tom Crone, Green Party
Green Party candidate and St Michaels councillor Tom Crone views himself as the perfect choice for voters on mayoral election day.

Speaking with the Echo Crone said: "The Greens are the obvious choice for a lot of people in the city."
In his interview with the Echo he states how he believes creating more green spaces would make Liverpool a more attractive city to live and work in.
Crone also states he will work to make Liverpool free of Carbon whilst supporting local businesses.
Richard Kemp, Liberal Democrats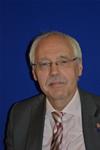 Liberal Democrat candidate Richard Kemp states he would get rid of the Liverpool city mayor role straight away if elected.
Kemp is currently the serving councillor for the Church ward.
Speaking with the BBC on abandoning the role of mayor Kemp stated he hasn't "been able to do it from the outside, so I will try and get it done from inside."
Steve Radford, Liberal Party
Standing as the Liberal Party candidate Steve Radford believes he is the
candidate to fight what he claims has been "years of inept Government".
Radford boasts many years or experience in local government having served as councillor of Tuebrook for 40 years.
He helped found the charity Tuebrook Hope Group who have raised £50,000 during the pandemic for vulnerable people in the community.
He claims he is the candidate who can put Liverpudlians first and break away from corrupt government practice.
Stephen Yip, Independent
Stephen Yip will be standing as an independent candidate on election day.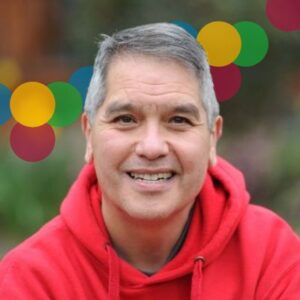 Yip is the founder of the charity KIND who have supported 10,000 adults and children with lockdown packages.
He believes standing as an independent gives him the best chance of any candidate to put people first over a political party.
Following former mayor Anderson's arrest, Yip believes Liverpool City Council is currently a "laughing stock" and believes he is the candidate to change this.
Featured picture credit: Miguel Mendez (Creative Commons license: https://creativecommons.org/licenses/by/2.0/)
For more updates follow MerseyNewsLive.