Liverpool is showcasing its best pets this National Pet Month.
The national event runs until May 3 and is a great opportunity to see some of Liverpool's greatest animals.
Pets are the extra member of the family that come in and change peoples' lives.
They are good for both a cuddle and a laugh as these pets across Liverpool have shown.
Meet Rocco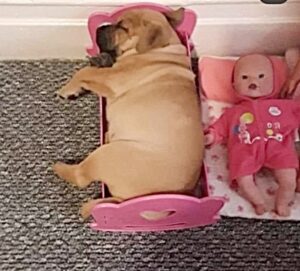 Danielle Twig got her Bulldog puppy Rocco around a year ago and recently feared he had escaped. Instead, she came to find him "snoring his little head off" in her daughter's room. He was fast asleep in the little girl's dolls cot.
Meet Weasley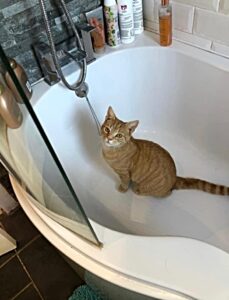 Andrea Hickey says her adorable Cat Weasley has a fan club. The family apparently get visits from another family who come often just to see Weasley.
Meet Benji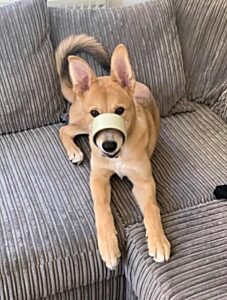 Chloe Christian's adorable malamute crossed with a whippet spent two minutes unsupervised and when she came back into the room, he had Sellotape around his nose.
Meet Pidge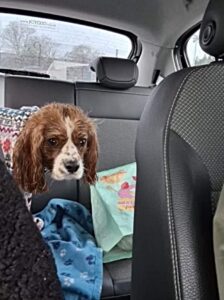 Lily Scholes' King Charles – Cavalier cross got himself into a difficult situation when he mistook ice for solid ground and fell into a lake in Walton Hall Park. Lily said: "He had never swam before but luckily instinct kicked in, now he won't even walk across a puddle."
Meet Banter and Bailey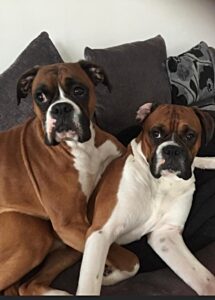 Banter and Bailey are Ryan May's two boxer dogs. She said that not long ago, she was having her home plastered and she left for 20 minutes only to find on her return the two dogs had ripped up three bags of plaster, spreading it all over themselves and the house.
Ryan May said: "the two culprits were no longer ginger, but ghostly grey." Several vet bills and a professional house cleaning later and all was well again.
National Pet Month aims to celebrate responsible pet ownership and appreciate our furry friends.