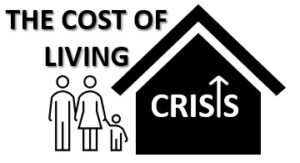 Small businesses have often felt at a disadvantage during the hectic Christmas period due to the competition from online retailers, with it being easier to order presents from the comfort of your sofa.
With the cost of living crisis affecting everyone, Liverpool's market traders are finding it a mixed picture this year.
Some traders think that the public have visited the markets and spent their cash more to help support small businesses – but also as a cheap, free, enjoyable day out for the kids and family.
However, some have found that sales have decreased due to the lack of money, with families understandably budgeting their spending.