By the end of November, we will know who the next Labour Leader of Liverpool will be. It's between Liam Robinson, Ruth Bennett and Liz Parsons to win the leadership race.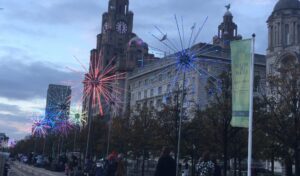 Liam Robinson is a former rail worker best known for his role as the Liverpool City Region Combined Authority's transport leader. Vocal in his criticism for nationally owned Rail Services Transpennine Express and Northern Rail, Liam has called for more devolution over the North's rail networks.
He has also served as the council's cabinet member for neighbourhoods following Cllr Adbul Qadir's resignation after an investigation. Currently the front runner, his experience at Liverpool City Region could get him over the time.
Liam's trusted relationship with Metro Mayor Steve Rotheram could also work in his favour.
Ruth Bennett was previously chief whip. This meant having to maintain discipline in a fractious group. She is also serving as a Labour Councillor for Belle Vale.
Liz Parsons was previously a councillor for Childwall and was vocal about Labour's handling of the last city mayoral selection in February. Cllrs Wendy Simon, Ann O'Byrne and Anna Rothery were removed from the shortlist and told not to reapply without receiving an explanation.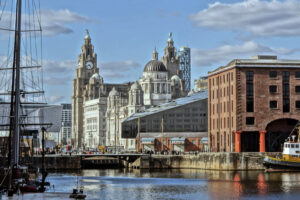 The current mayor Joanne Anderson previously pledged to hold a City-wide referendum on whether to scrap the mayoralty. This was not maintained and a cheaper public consultation took place instead. 
Only 4% of the city's residents took part in the consultation and 40% of those who voted wanted to keep the mayoral system. A committee system was preferred by 32% while only 24% went for the leader and cabinet model.
However, to add fumes to the flame the Labour group on the council stated that because of the poor response rate they deemed the result unrepresentative. The Council decided to have a leader and cabinet model instead.
Anderson described her time as Liverpool Mayor one of the greatest honours of her life. Whoever comes next will have a lot of challenges with it recently coming out that Liverpool City Council will have to close a gap of £73 million.
How do you feel about the leadership contest? let us know in the comments or let us know on Twitter by tagging @merseynewslive
Featured image: Wikimedia Commons