Liverpool's Catherine Braidy Cake Parlour is to open on Christmas Day offering free refreshments, as "nobody should have to feel alone" during the festive period.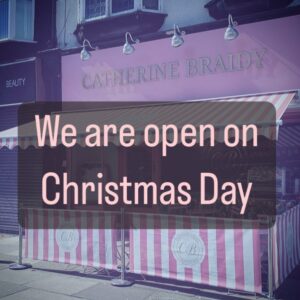 With all the festive-themed activities going on, sometimes it's easy to forget what the holiday period is all about, which is bringing people together.
They first announced that they will be open on Christmas day on their Facebook and Instagram accounts.
The café, on Aigburth Road, will welcome customers from 10am until 1pm serving warm drinks and Danish pastries all free of charge.
They did the same thing in 2019 and 2021 but were unable to in 2020 due to COVID lockdown restrictions.
The post has nearly 4,000 shares on Facebook, with many positive comments from people.
One user said: "Such a lovely thing to do." Another person added: "This is amazing."
For more information, click here to see the post on Instagram.
Featured image (c) Catherine Williams and Braidy Maloney