A chemotherapy treatment centre has opened up in Aintree, allowing patients in North Liverpool to receive at-home treatment.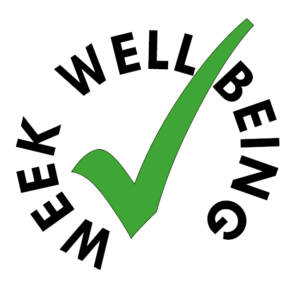 Patients from Sefton are also set to benefit from the new facility, as it is much closer to them.
Chemotherapy can be an exhausting treatment and many patients feel that receiving treatment at home allows them to rest and recuperate better.
New hub facility
The new hub is based at the Clatterbridge Cancer Centre at Aintree University Hospital.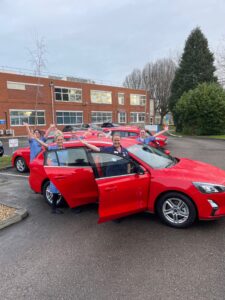 Clare Bennett, Clatterbridge in the Community Service Manager for the Clatterbridge Cancer Centre NHS Foundation Trust, spoke about her hopes for the new treatment facility. 
She said: "Our new Clatterbridge in the Community Hub- Aintree, will be a massive boost to our service and our patients as it will allow us to treat many more people in North Liverpool and beyond.
"Our aim is that none of our patients should have to travel more than 45 minutes for their treatment.
"Not only does treating patients in their own home eliminate the need for travel altogether, it frees up capacity in our clinics for those patients unable to have treatment at home."
Specialist cancer care
The Clatterbridge Cancer Centre is one of the leading UK cancer centres. 
They provide highly specialist cancer care to around 2.4 million people across Cheshire, Merseyside and the surrounding areas, including the Isle of Man.
Their locations include Liverpool city centre, Wirral and Aintree. 
They also operate specialist chemotherapy clinics in hospitals across Cheshire and Merseyside.
However, the Clatterbridge in the Community service has previously only operated out of its Wirral base. 
As a result, nurses have had to travel long distances to get to North Liverpool patients.
Ruth Hislop, from Cheshire, has been receiving treatment for skin cancer in her own home since 2020. 
She was unable to drive after surgery affected the sight in her left eye. But her nearest treatment centre is a 45 minute drive away.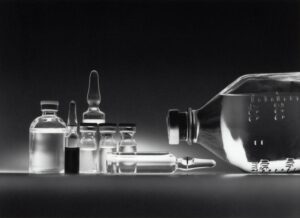 She shared her gratitude that she is able to receive her treatment without having to worry about finding someone to drive her to her nearest treatment centre.
She also said: "My husband can be near me whilst I have my immunotherapy in familiar surroundings and I always feel secure in the knowledge that my nurses are very well trained and fully equipped to look after me.
"It's amazing that more people are going to benefit from this one-on-one care with such professional and caring cancer nurses."
It is hoped that the new treatment centre will allow nurses to reach patients quicker, allowing them to see a higher volume of patients at home. 
Those eligible for treatment at home are some breast cancer patients and those receiving treatment for skin and lung cancer. 
There are hopes that this list will become longer.
Most recently, at-home treatments for blood cancer are being considered by the community service.
Additionally, the Clatterbridge team has been able to increase the number of nurses within their team.
And have also invested in hybrid, energy efficient vehicles for the nurses to drive.
Featured image by The Clatterbridge Cancer Centre.