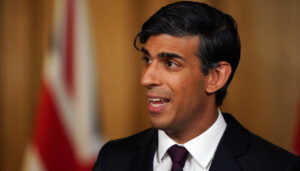 Rishi Sunak has today announced a national rise in energy bills. The cap on typical usage will increase by £693 so that some may be facing a 54% rise in their bill.
According to Community Action on Fuel Poverty 29,484 Liverpool households are in fuel poverty. This amounts to almost 15% of Liverpool households.
Local resident Kate Johnson Caldwell told MerseyNewsLive: "I think it's just ridiculous really and the government should be stepping in to do something about it. To help the people that really need it."
One in five people are skipping meals so they can pay their energy bills.

And even with the new measures announced today, ordinary people will see their bills soar by hundreds of pounds in April.

Britain's millionaire Chancellor is desperately out of touch with ordinary people.

— Mick Whitley MP (@MickWhitleyMP) February 3, 2022
The government is presenting the rise as a necessary response to current financial strains. Mr Sunak said: "For me to stand here and pretend we don't have to adjust to paying higher prices would be wrong and dishonest."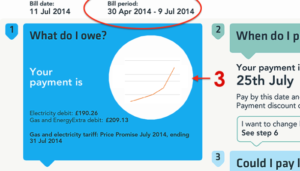 The Treasury has also announced a range of other changes alongside the energy cap rise. They claim these measures will help households and therefore offset half of the highest possible rises in household energy bills.
All households will receive a £200 discount on their bills alongside a £150 council tax rebate. Additionally a £150m discretional fund will be available so that those paying the most can be helped with their bills.
The announcement has also been met with criticism in Westminster. Shadow chancellor Rachael Reeves said: "What do the government offer? A buy now, pay later scheme that loads up costs for tomorrow. High prices as far as the eye can see – this year, next year and the year after that."
(Featured image provided by Pippa Fowles https://www.flickr.com/photos/number10gov/50379160831)