Christmas Markets are the highlight of the festive season for many, and they are now back in Liverpool for the first time in two years.
The businesses that trade at the markets and their employees were hit hard by the covid-19 pandemic.
Many of them are small, independent companies who rely on events like this for most of their income.
Christmas Markets being back are allowing these small companies to thrive once again. They are also bringing people together in the festive season after a tumultuous year and a half for everybody.
Paul, 44, from The Great British Cheese Company, talked about how great it is for people's spirits.
He said: "You only have to look around, it's great for everybody to get out and get back to normality."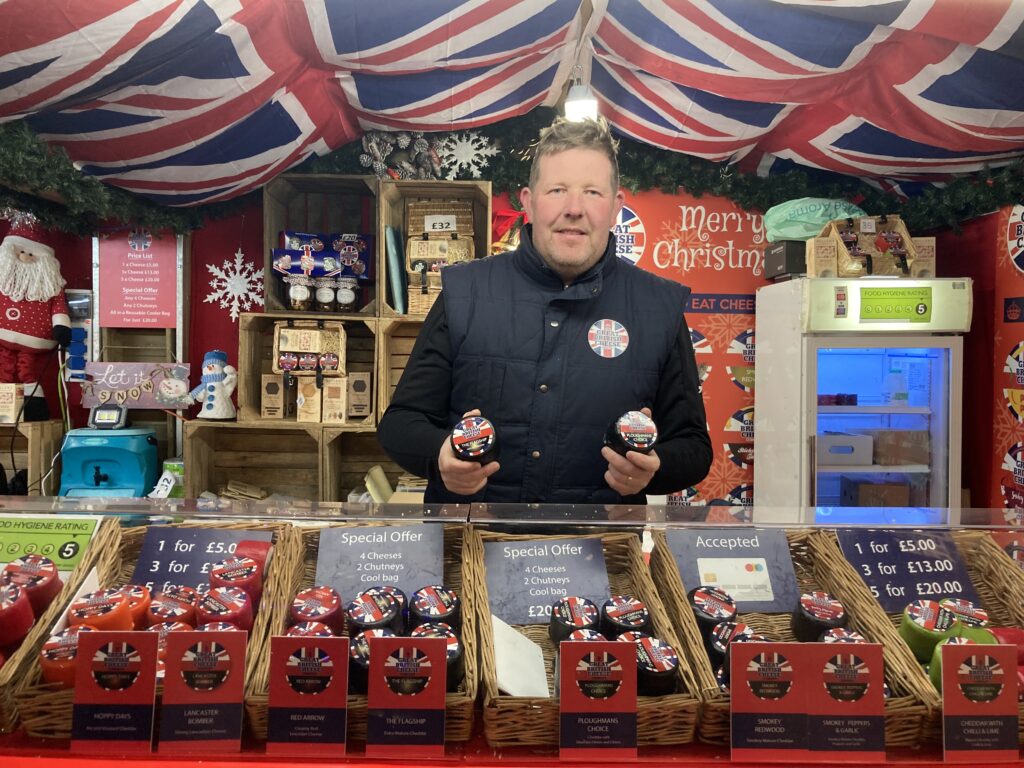 The online store of the company kept the business going during the lockdowns, but being able to come back to events like Christmas markets is helping it to thrive again.
It is the most important time of the year for the company.
The Great British Cheese Company is taking full advantage of being back.
Paul said: "We've got five stalls in Manchester, one in Liverpool, one in Brighton. We're going all over the country."
The markets are bigger than when they were last timne in 2019. Customers are saying it is better than ever before since the markets moved to St George's Hall.
However, there are a few complaints.
Thomas, 20, who is a student in the city, said: "A Baileys and hot chocolate is £6.50 this year, it was more affordable last time.
"I understand that businesses need help to recover but people will be priced out of coming."
The cheapest pint at the markets this year is also £6.50. The lowest price for most of the food is around the same range.
To read our list of the top things to try at Liverpool's 2021 Christmas markets, click here.