Art galleries and indoor venues across Liverpool city centre will welcome new exhibitions from the UK's largest contemporary art festival.
Liverpool Biennial 2021 will launch indoor exhibitions on May 19 following the ease of Covid-19 restrictions.
This year's festival titled, The Stomach and the Port, challenges the city's colonial past using the human body and 150 works of art.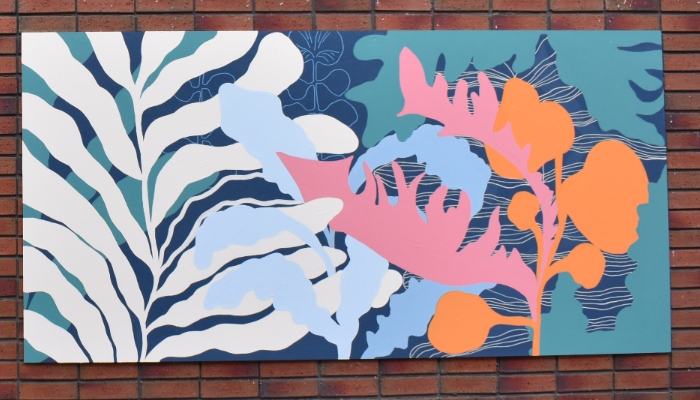 Director of Liverpool Biennial, Dr Samantha Lackey said: "We are excited and relieved that we can finally make this happen."
"The team have been working on this Biennial for three years now, so there has been so much work that has gone into it.
"The artists have been incredible, all of our partners across the city have been really flexible in changing their dates and everybody we work with has helped us so much.
"So we are feeling really delighted."
Watch: Merseynewslive chats to Director of Liverpool Biennial, Dr Samantha Lackey. 
Artwork from national and international artists will feature in nine indoor spaces:
Bluecoat
Tate Liverpool
Dr Martin Luther King Jr Building
Lewis's Building
Cotton Exchange Building
Lush Building
FACT
Open Eye Gallery
Central Library
Dr Lackey added: "People can look forward to connecting with art from around the world and really different rhythms within the festival.
"When I say rhythms, sometimes that is really literal because some of the artists base their work on sound and music.
"There is this incredible beauty in the exhibition and there are also moments of humour and fun."
Country-wide lockdowns led Liverpool Biennial to postpone the last year's festival for the first time in its 23-year history.
The festival relaunched in March 2021 with six outdoor installations to coincide with the relaxation of Covid-19 restrictions.
For more information on how to book tickets for indoor exhibitions visit liverpoolbiennial2021.com.