Queen Elizabeth II is celebrating her 95th birthday today for the first time without Prince Phillip.
April 21st marks the day she was born and it is the first she will spend alone after 73 years of marriage.
She was born to the Duke and Duchess of York in 1926 and was their first child. They later became King George VI and Queen Elizabeth.
The Queen will be celebrating her birthday at Windsor Castle and the event will be low-key. Prince Phillip was laid to rest just four days ago at St George's Chapel in Windsor Castle.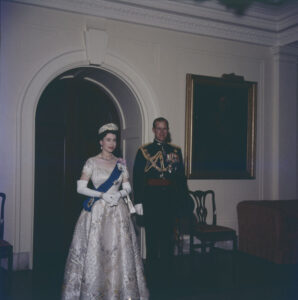 The pair were married in 1947 at Westminster and the wedding was broadcast by the BBC radio to 200 million people worldwide.
They lived in Clarence House after their marriage where Prince Charles was born in 1948 and Princess Anne in 1950.
They had two more children together, Prince Andrew in 1960 and Prince Edward in 1964.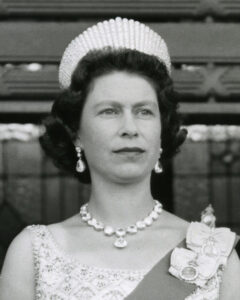 Her birth date falls in the two-week period for Royal mourning, so it is expected to remain quiet.
The Queen has celebrated the longest reign in the UK with 69 years on the throne and has dedicated her life to being Head of the Commonwealth.
Her Royal Highness last visited Liverpool in 2016 alongside the Duke of Edinburgh.
Whilst here, they formally opened the Exhibition centre Liverpool and Liverpool Pullman Hotel.
She had also visited the city numerous times before, including for the opening of Langton Dock, which opened a new trading channel to the world in 1962.
Liverpool is continuing to pay respects to Her Majesty Queen Elizabeth in her time of mourning and wishes her all the best.
If you wish to send the Queen a birthday message you can here: https://www.royal.uk/messagetothequeen