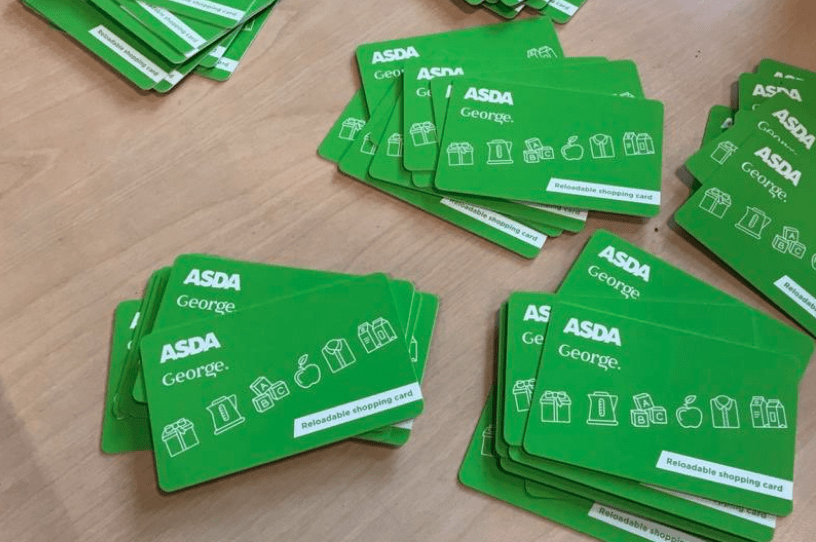 Liverpool City Council will extend its meal voucher scheme that benefits more than 20,000 children across Liverpool to receive support over the half-term.
The City Council has used money from the Government's Covid Winter Grant Scheme to fund supermarket vouchers for families entitled to receive free school meals.
Families will receive £15 vouchers for each child which can be used in Asda, Tesco, Sainsbury's and Morrison's. These will be distributed directly to families by schools.
Support is being extended to families with children aged two years who are entitled to free early education.
Acting Mayor of Liverpool Cllr Wendy Simon said: "The vouchers mean that families can choose their own food from their regular supermarket and be ensured that it is good quality."
The government's free school meal packages were widely criticised last month during the Christmas school holiday period with many families taking to social media to share pictures of poor quality meal packages.
This prompted many local Liverpool business and volunteer organisations to offer their services in providing emergency food support to families in the community.
Dr. Naomi Maynard, Network Coordinator of food support charity Feeding Liverpool said: "We are grateful to our City Council for offering this lifeline for families in our city struggling to keep their heads above water, and going beyond traditional Free School Meal provision in extending this to children below school age.
"This support, however, is a vital sticking plaster over a deeper wound. We want to live in a society where every family is able to afford healthy food, where food is a source of joy for children, not of household anxiety and where no child goes to bed hungry. Scandalously, his vision is not yet a reality in the UK today.
"We are grateful to our City Council's agile response to this gap in food provision, recent support for the Right to Food campaign and the development of affordable food initiatives, such as pantries, community markets and community shops, show that they are continuing to take important steps towards this wider vision."
Liverpool has recently become the first 'right to food' city in the country which makes access to food a legal right to all.
Photo credit: Rept0n1x at Wikimedia Commons