We are fast approaching the most romantic day of the year – February 14.
But with more people now on a tighter budget than usual, what romantic activities or gifts can you share with your loved one that won't leave you feeling the pinch of the cost of living crisis?
Here is a Merseynewslive guide to help you celebrate Valentines Day on a budget.
1. Make a date box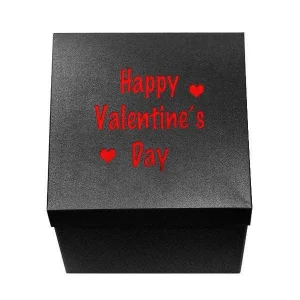 It isn't just Valentine's Day when you have to shower your partner with romance, so why not create something that they can enjoy all year round?
Decorate a small box with romantic wrapping paper and think of twelve different date ideas – one for each month.
Date ideas could be as simple as going for a romantic walk, watching a movie together, or playing a sport together.
Write each one down on a small piece of paper and place them in the box. On the first weekend of each month select a date from the box (each one a surprise for your partner) and be sure to complete that date before the month is over.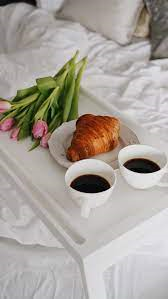 2. Breakfast in bed
Surprise your partner to their favourite breakfast served in bed.
This might be an old tried and tested activity, but it still has charm.
3. Evening walk along the Mersey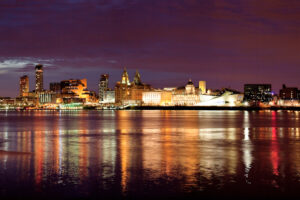 Liverpool is famous for its skyline and there is often nothing more romantic than
taking an evening stroll along the front of the Pier Head. Take in the Mersey air,
listen to the water, and enjoy taking a romantic break while you sit in front of the Three Graces.
4. A handwritten letter or poem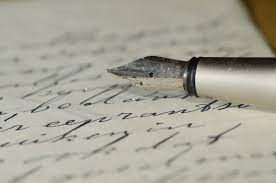 Nowadays, in the era of technology and smart phones, not many people actually take the time to hand write anything to somebody they care about.
Write a poem or letter to your loved one telling them how you feel about them and how wonderful they are.
They should surely appreciate the personal touch and how much thought has gone into it.
5. No phones for 24 hours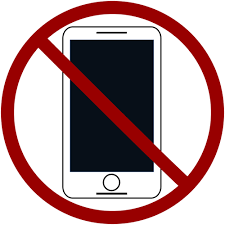 Continuing with the no-technology theme, why not put your phones away completely for 24 hours and enjoy each other's company?
Talk to each other, sit together and concentrate on one another. You may even notice things about your partner that you hadn't noticed before.
Valentine's doesn't have to be expensive
6. Evening meal at home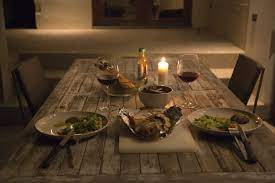 Several supermarkets do budget meal deals with three course meals and drinks.
Instead of going out and spending on an expensive meal, why not purchase one of these meals and create your own candlelit dinner at home?
7. Have a picnic on Everton Brow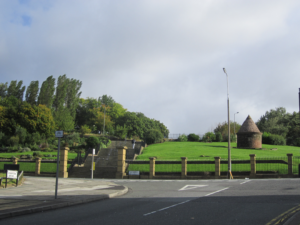 There are beautiful views of Liverpool on top of Everton Brow, so this would make a perfect location for a homemade picnic.
Pack some sandwiches, snacks and drinks, not forgetting the blanket, and enjoy a low-key meal together before relaxing together on the blanket.
Don't forget to wrap up, however, as February is cold in Liverpool.
8. Have a movie night at home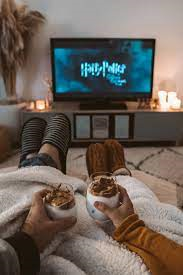 You can create your own cinema at home for half the price of the real cinema.
Buy your own popcorn boxes and drinks cups and fill them with items bought from the store.
Choose your favourite movies (they don't have to be romantic) and snuggle up in the dark, enjoying the movie and snacks.
9. Create a romantic treasure hunt

Create a treasure hunt for your partner to complete leading to his ultimate gift at the
end.
Each clue should have a romantic message for them to read before working out the clue.
The final clue will lead to a final gift of your choice – just make sure it is still within your budget.
10. Just spend time together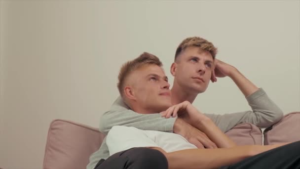 With so many of us having to work harder and longer nowadays, we don't always
make enough time for our loved ones.
Try to make special time this valentines to just
be present with your loved one. You don't have to be doing any specific activity or
romantic gesture – just be present with the person who means the most to you.
For further ideas to celebrate Valentine's, please follow these links: