David Tennant has been revealed as the 14th Time Lord in the BBC centenary Doctor Who episode – to the delight of the show's Merseyside fans.
But they will have to wait a year before they see the actor return to the Tardis in three special episodes to celebrate 60 years of the beloved show.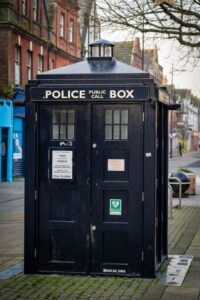 Rebecca Brown, a Doctor Who super-fan from Allerton, believed it was a good time to give the show an exciting twist. She explained: "I'm not saying I hate the show now, but all the recent episodes seem to just be about time and they're actually really confusing.
"When it was David Tenant, he was visiting different places where there were all these monsters and each episode was an adventure."
Despite her love of the show, Rebecca didn't feel the final episode with Jodie Whittaker, the 13th doctor, was that amazing. She felt the plot-line changed too much and made it confusing to follow.
Many local fans took to Twitter to express their excitement for the future of the show.
Louis Rowlands, from Liverpool, tweeted: "My eldest son stopped watching because David Tennant stopped being the doctor. He is going to be made up he is back! I can't wait to show him this, he's going to be a very happy 20 year old."
Stephen Knight, from Ellesmere Port, shared Louis's excitement, writing: "#DavidTennant OUR CHILDHOODS, IT'S BACK!!!!"
James Gorman, from Bromborough, praised Jodie Whittaker's final episode, tweeting: "The regeneration of Jodie Whittaker's Doctor into David Tennant's Doctor was possibly the most beautiful and poetic thing I've seen in the series!"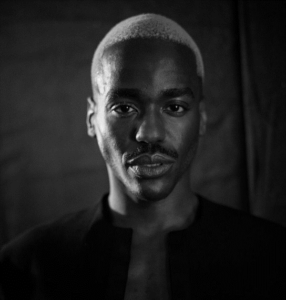 Once David Tennant has completed his three episodes the role will be passed on to Sex Education star Ncuti Gatwa. His first episode is due to air over the festive period in 2023.
Featured image © Gregory Stewart, Unsplash.Com