Community activists are pushing the council for the construction of public toilets in Princes Park, Toxteth.
As a result of lockdown last year, local councils closed the vast majority of public loos in the hope of limiting the spread of Covid-19. These toilets are essential to everyday people, but more so those with disabilities.
You can see if your local toilet has been affected using the interactive map below:
Princes Park is a beauty spot which is the primary green space for many residents living in the Toxteth area. Local political party, Red Fightback are campaigning for these people to have an accessible toilet.
A spokesperson for the party said: "Many community members use visit it [Princes Park] every day. There is no public toilet in this park or anywhere near the Toxteth, Dingle end of it, making it inaccessible for many members of the community.
"This is the council's responsibility which they have failed to provide."
Toxteth councillors have been approached for a comment.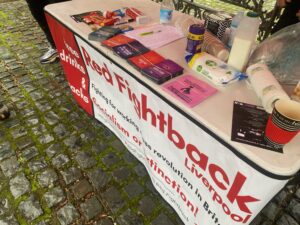 The absence of public toilets can lead to a rise in public urination. Leading to less of the public using these parks or even avoiding leaving the house at all.
For people with disabilities, public toilets are a lifeline.
Raymond Martin, managing director of The British Toilet Association said: "Anyone suffering with an accessibility issue or those caring for someone who has limited mobility or a medical condition is socially excluded and potentially deemed prisoners in their own homes."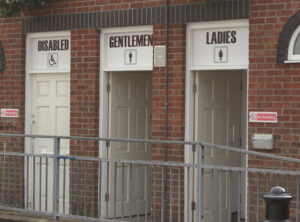 The BTA say the problem goes beyond Covid: "We are appalled at the total lack of funding over many years and extremely concerned at the closures and unprecedented low levels of public toilet facilities before, during and going into the future. This is now a crisis."
In July this year, the government announced additional funding for Changing Places toilets within local authorities. Focused on bringing toilets to country parks, open spaces, tourist attractions and transport networks.
The petition from Red Fightback can be found here.